Partner Program Certification
Helping you and your skilled team succeed and accomplish an increase in sales.
Education that introduces you to RBH Sound, our world-class product lines, leading-edge technology, and the tools you need for proper expert installation.
Your Essential Foundation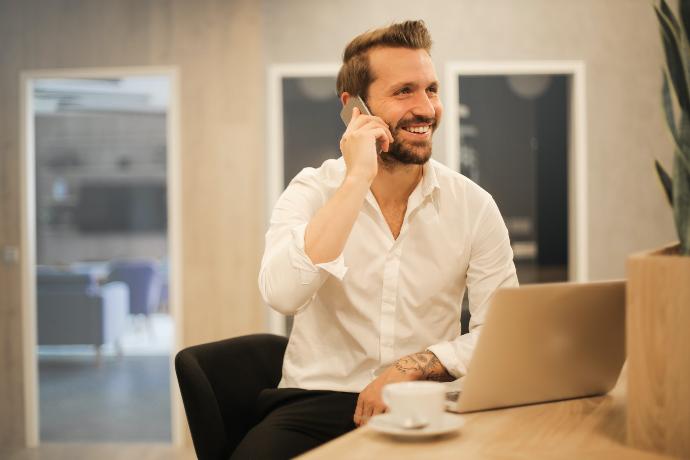 Why become an RBH Sound Dealer?
· We want to help you make money, no matter what RBH products you sell
· Network with the best minds in the industry

· RBH Sound speakers beat the competition
· Designed, Engineered, Tested, Assembled in USA from American and imported parts
- Majority of RBH speaker cabinets are locally made in the USA
- Quality control
How will you be supported?
· Price List, Discounts, Local Leads, Shipping Costs, Etc.
· Progressive products priced for your business growth
· Placing online orders, email or phone
· RBH Partner Program, Policies & Procedures
- *No minimum Partner purchase requirements
- *Although your account is deactivated if you do not purchase during the calendar year
· Earning an RBH Sound Partner Certificate, you will receive access to the following benefits
- Overview of product lines and basic products (placement, combinations, etc.)
- How to install properly
- How to troubleshoot
- Access to Partner ONLY Resources
- Receive RBH Product Newsletter Email


*Annual recertification is required to continue your qualification to receive relevant Pricing and Shipping discounts.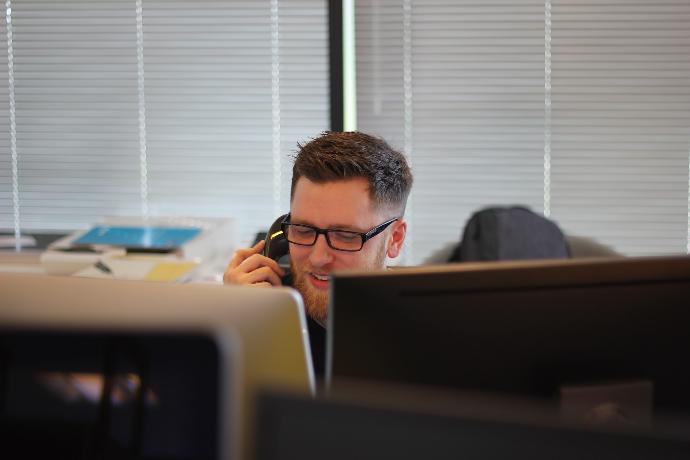 Here's how to get started:
1. Go to the dealer application form below
2. Please submit the required information
3. Once we've reviewed your application, we'll get back to you with your new account information, price list, and exclusive offer.