You need a partner. For nearly 50 years, RBH Sound has helped Dealers, Businesses, Organizations, and Customers like you design uniquely extraordinary audio environments!


We are here for you. We listen. We deliver.
The RBH Sound of today is an amalgamation of ideas, solutions, technical expertise, and artistry. Your bold visions and unique needs have helped create the wide array of industry-leading audio solutions offered by RBH. They are a perfect complement to your room size, colors, décor, style, and musical tastes. We want you to experience the crispness of detail, the deeper bass, the defined resolutions, and all-encompassing three-dimensional world of RBH Sound in your space.
EXPERIENCE THE RBH SOUND DIFFERENCE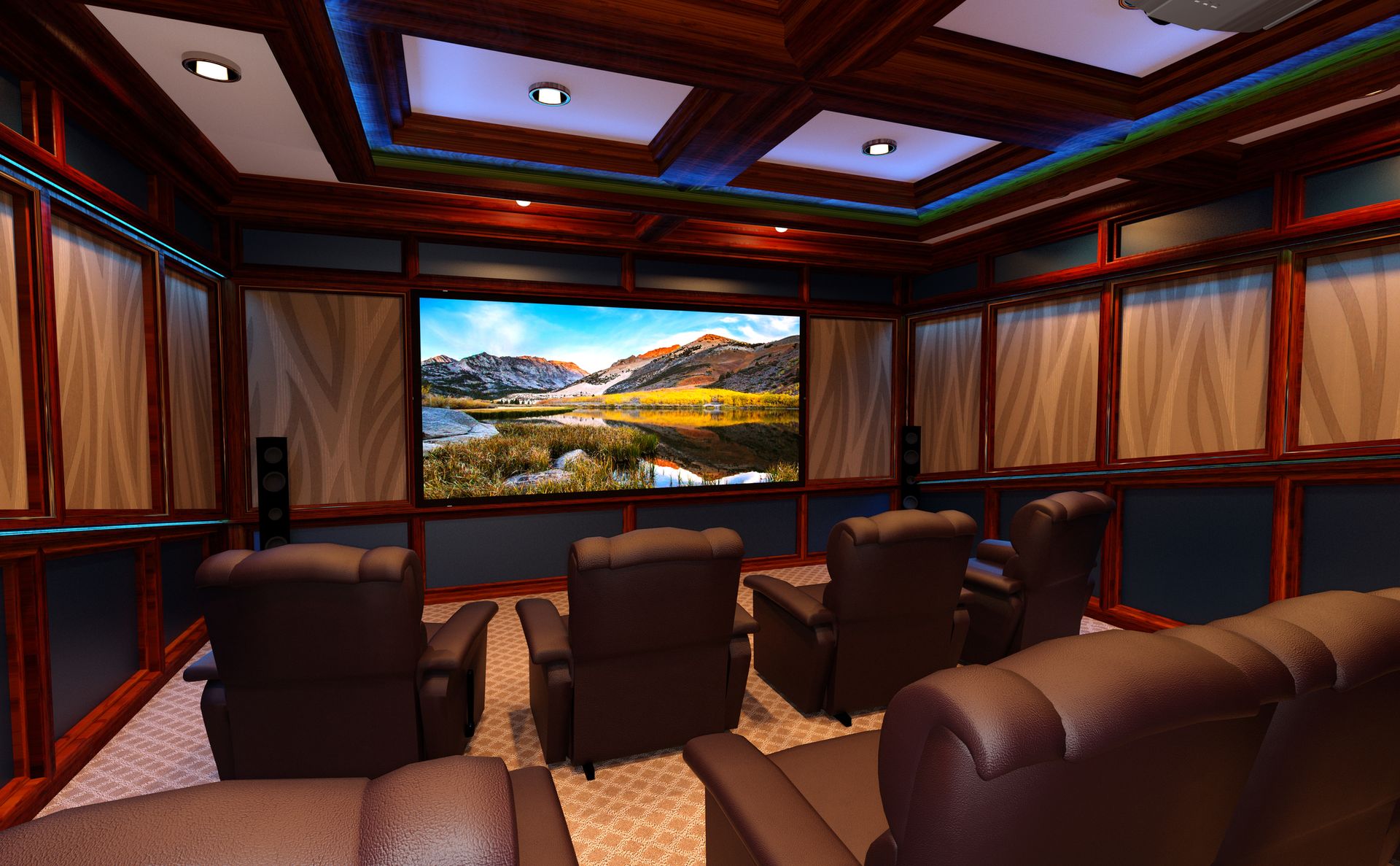 Be immersed in the luxury...
Whether you enjoy sleek, high-performance, two-channel stereo sound or crave multi-channel 3D cinema submersion, your RBH Sound selection will make any dedicated listening environment look, feel and sound extraordinary. RBH proudly offers some of the finest loudspeaker solutions in the world.
Customized craftsmanship with modern technology...
Finding audio solutions for the varying needs of a multipurpose living room requires virtually unlimited choices and speaker combinations. RBH has you covered! Everyone is different. Options are the key. Whether you want to: Crank it up and show it off or hide it in the wall and make it disappear, RBH provides the absolute best sound for your specific way of living.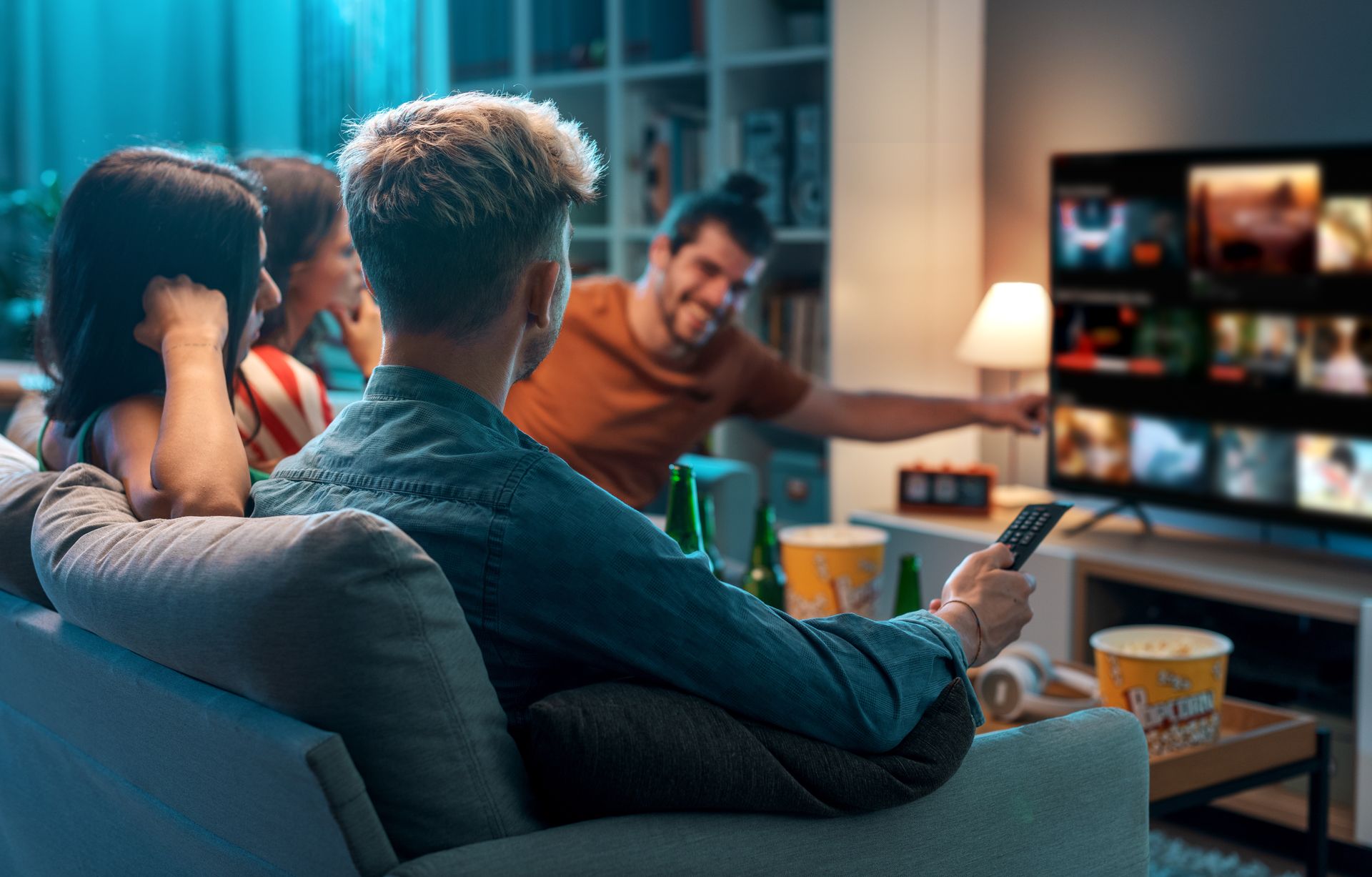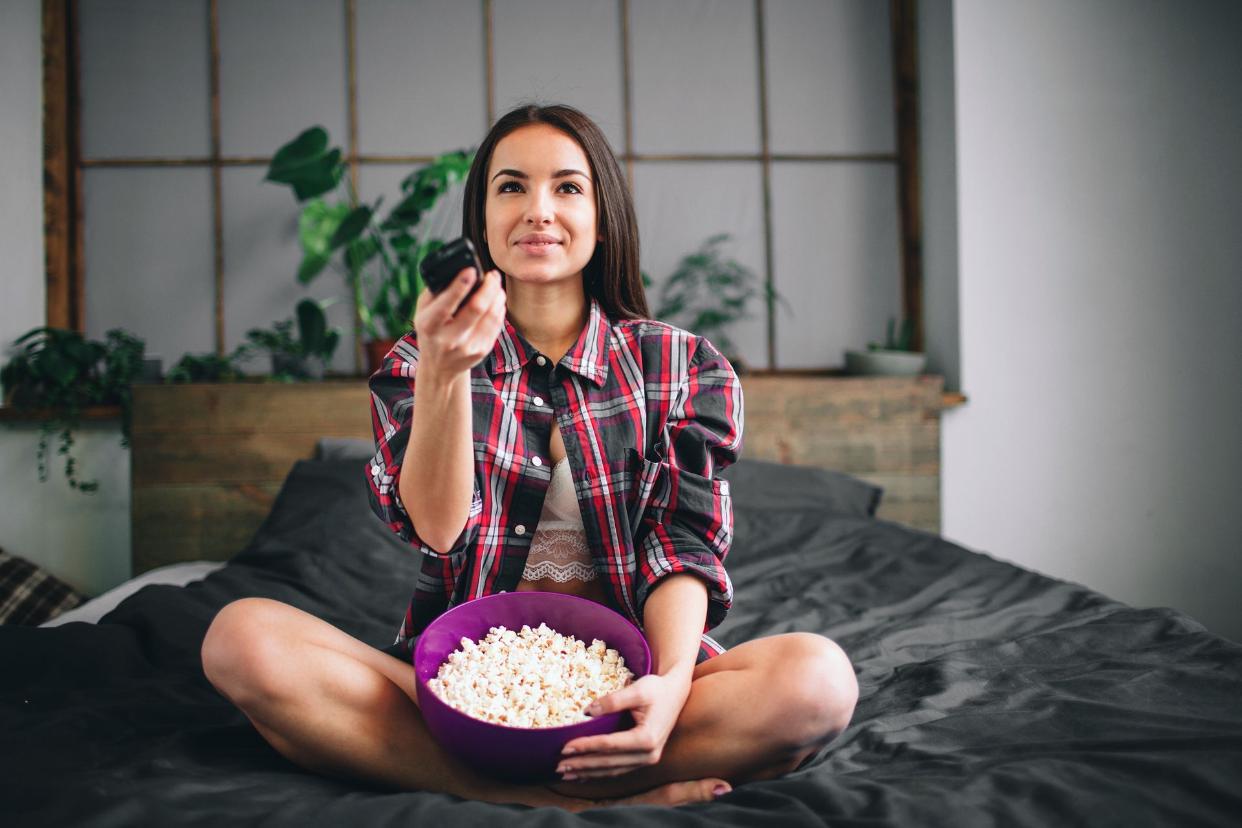 No need to compromise...
The convenience of apartment living offers unique challenges to your audio needs. RBH is here for you! A wide range of specialized speaker solutions, from the very smallest to the largest and most elite, create just the sound you are looking for.
Relax and Enjoy...
Your Happy Place! Fun, family, friends. For an intimate summer evening dinner on the patio or a rockin' BBQ party, we've got you covered with full-range realistic rock speakers that blend into your landscape and high-quality 2-way mountable speakers that can be tucked into eves or any convenient location to provide localized or full distributed audio.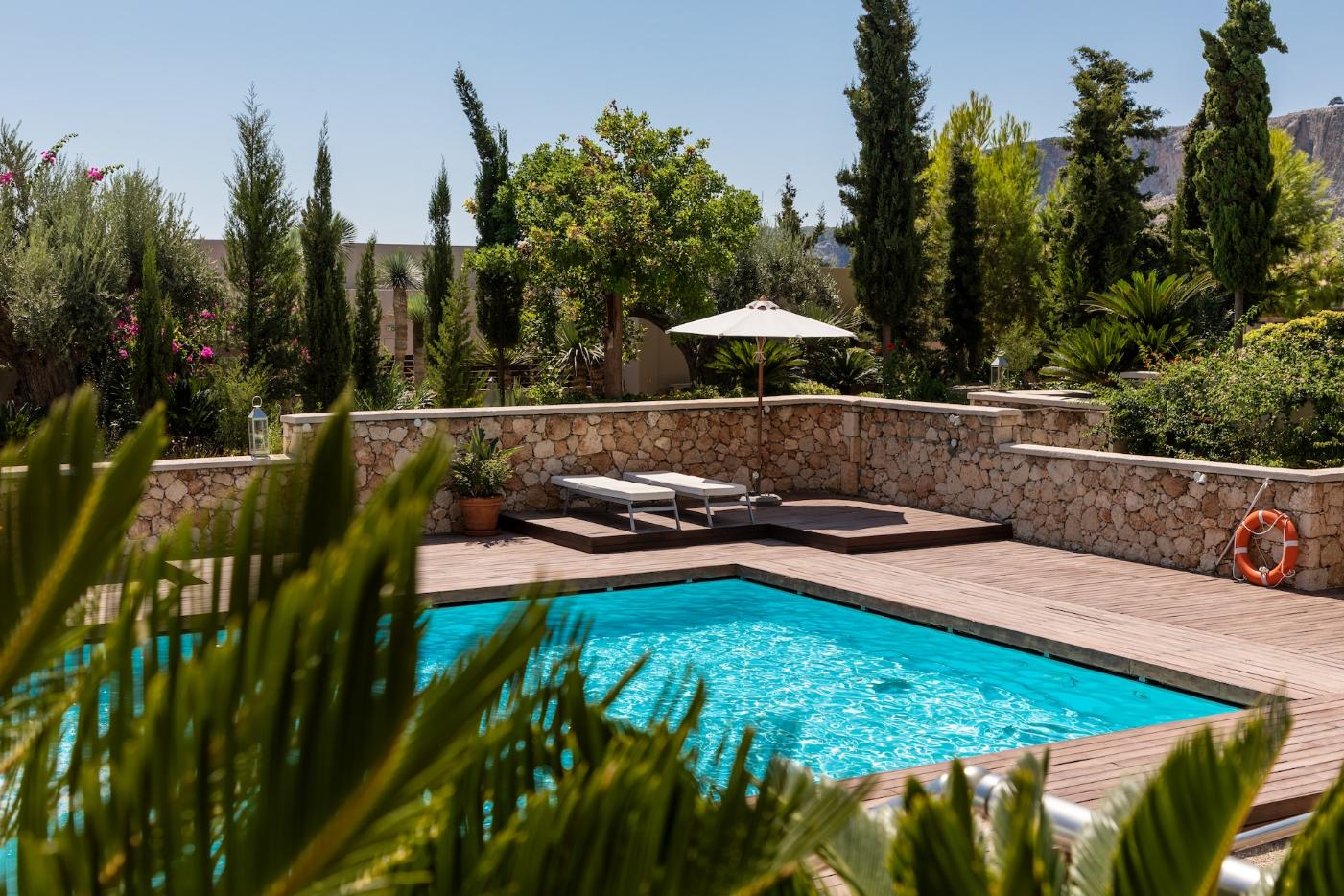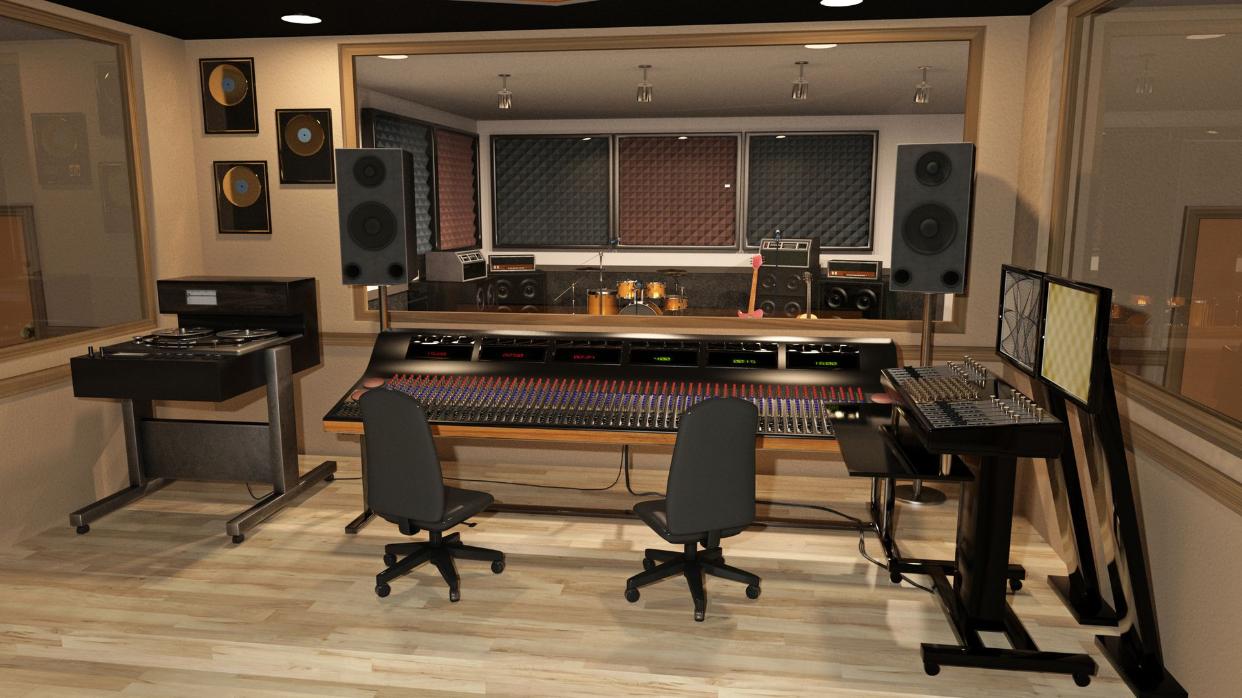 Professionals need the ultimate hi-fidelity monitoring...
The delicate art of recording and mastering only occurs after you have a crystal window into the world you create. The signature clarity of RBH speakers begins with proprietary aluminum drivers and expands with your choice of signature standard or signature reference options.
Experience the depth and detail only RBH speakers provide, then make professionally creative
decisions with confidence.
For almost 50 years, RBH Sound has won awards, stunned dealers and owners, and become the ultimate expression in customized audio. RBH Sound takes the iconic spirit of an expert design team, accompanied by Dealer customized applications, and provides additional support for a spectacular uncharacteristic audio experience. The people, technology and configurations pushed
the boundaries resulting in the design and production of many of its exceptional custom products.


For Customization,
Please Contact Us or email: info@rbhsound.com